ABOUT SHIFT
We're a new kind of firm that's SHIFTing the legal status quo
As a challenger, we don't stop at providing quality legal services and practical solutions; we bring value to clients. We're led by your needs because we listen to you. By listening, we could bring more value to your business and help you achieve your goals while having your best interest at heart.
SHIFT Background
SHIFT was founded by two Partners from a prominent law firm who bring years of experience dealing with various legal matters to their practice
Every aspect of our practice finds its roots in close relationships with clients, which is why our clients' interests are our concerns too.
We are the kind of professionals you'll enjoy working with as SHIFT brings back human connection to legal solutions.
We value
Our relationship with clients
We help you recognize what your needs and issues are, and find the most effective and efficient solutions, not only from a legal standpoint, but also from a commercial standpoint.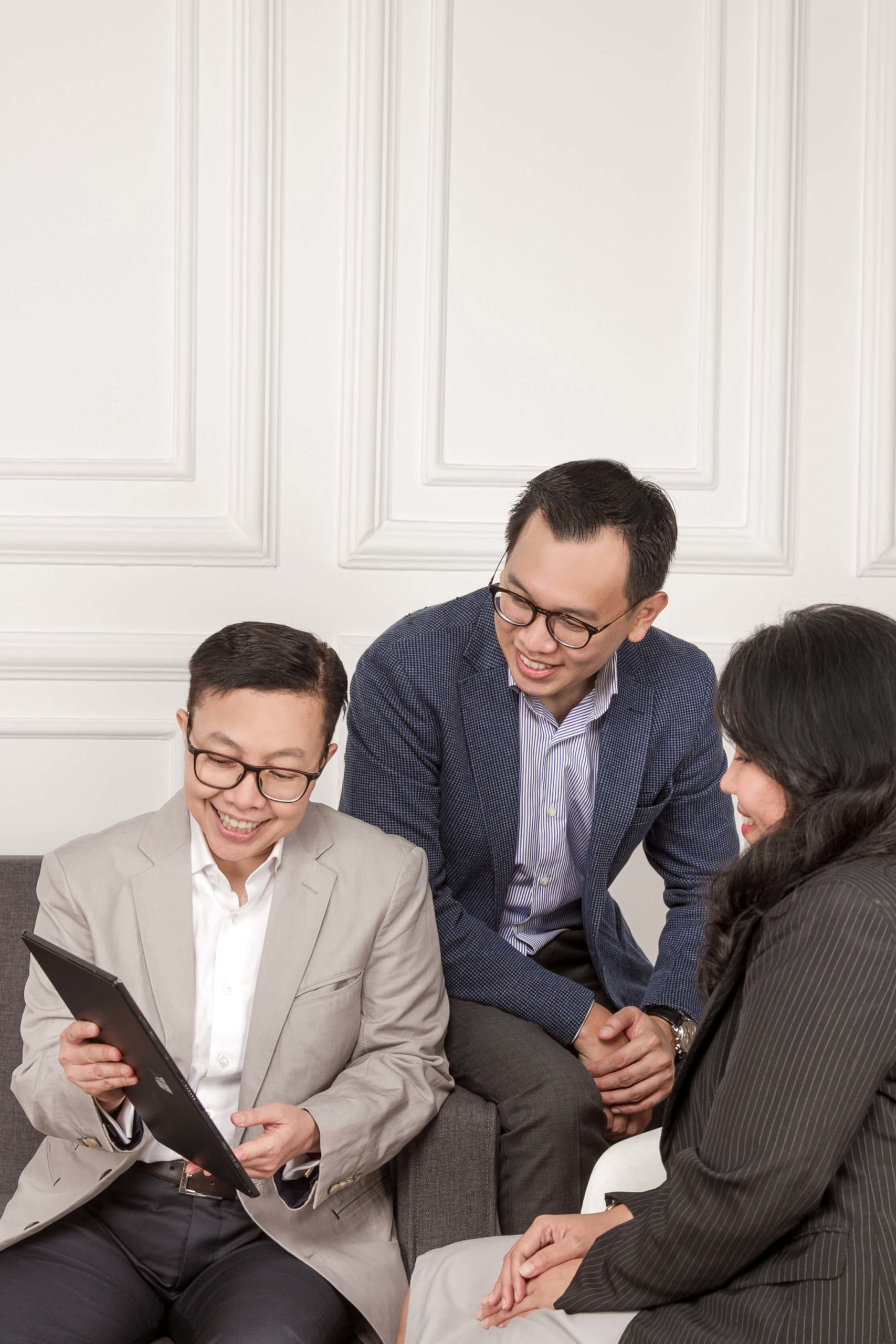 We value
Relationship among team members
We believe that close relationship with clients begins with close relationship among team members. We genuinely care for our team members' well-being that we created a more enhancing, productive and happy work environment. We also created a work environment where we respect and appreciate each other.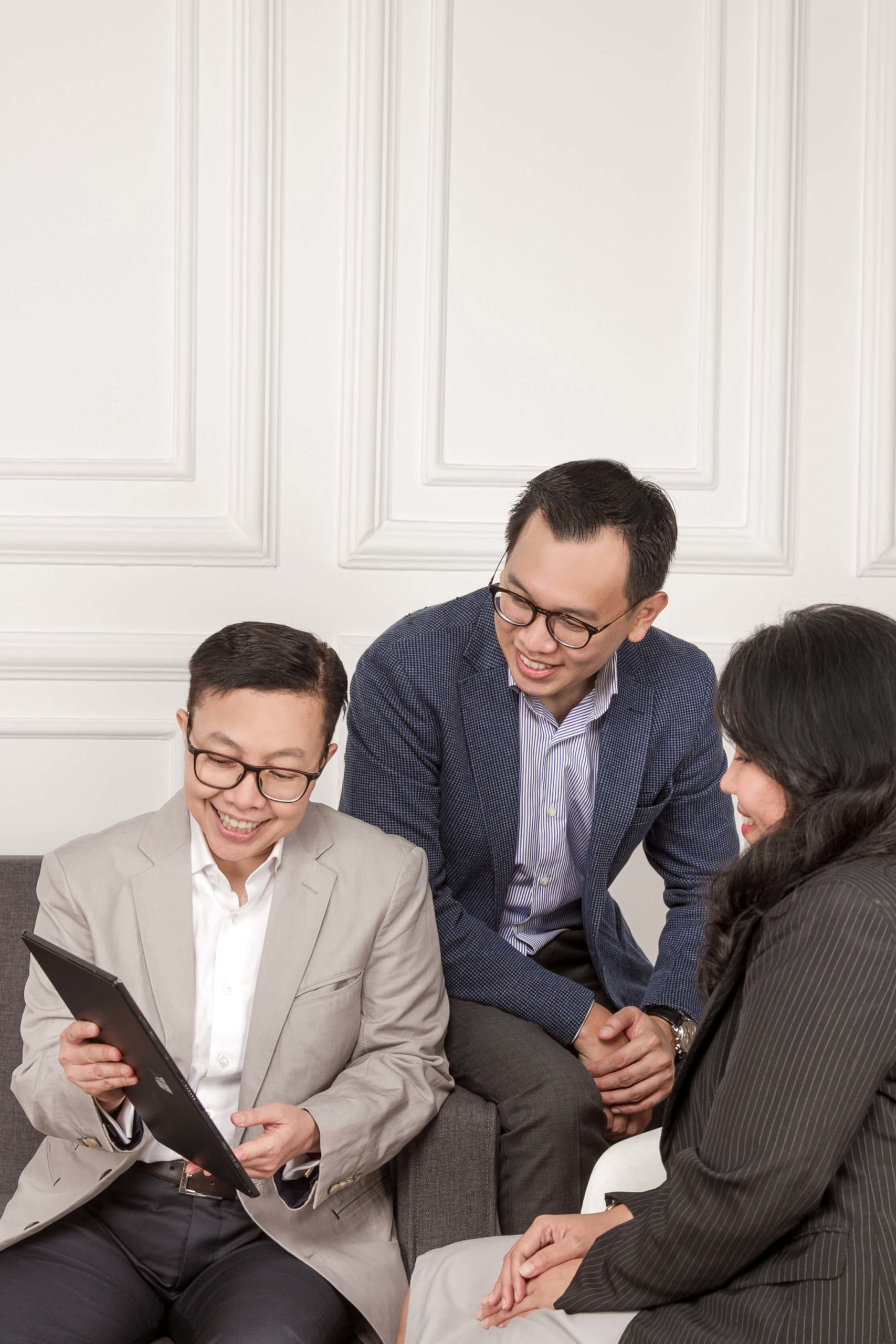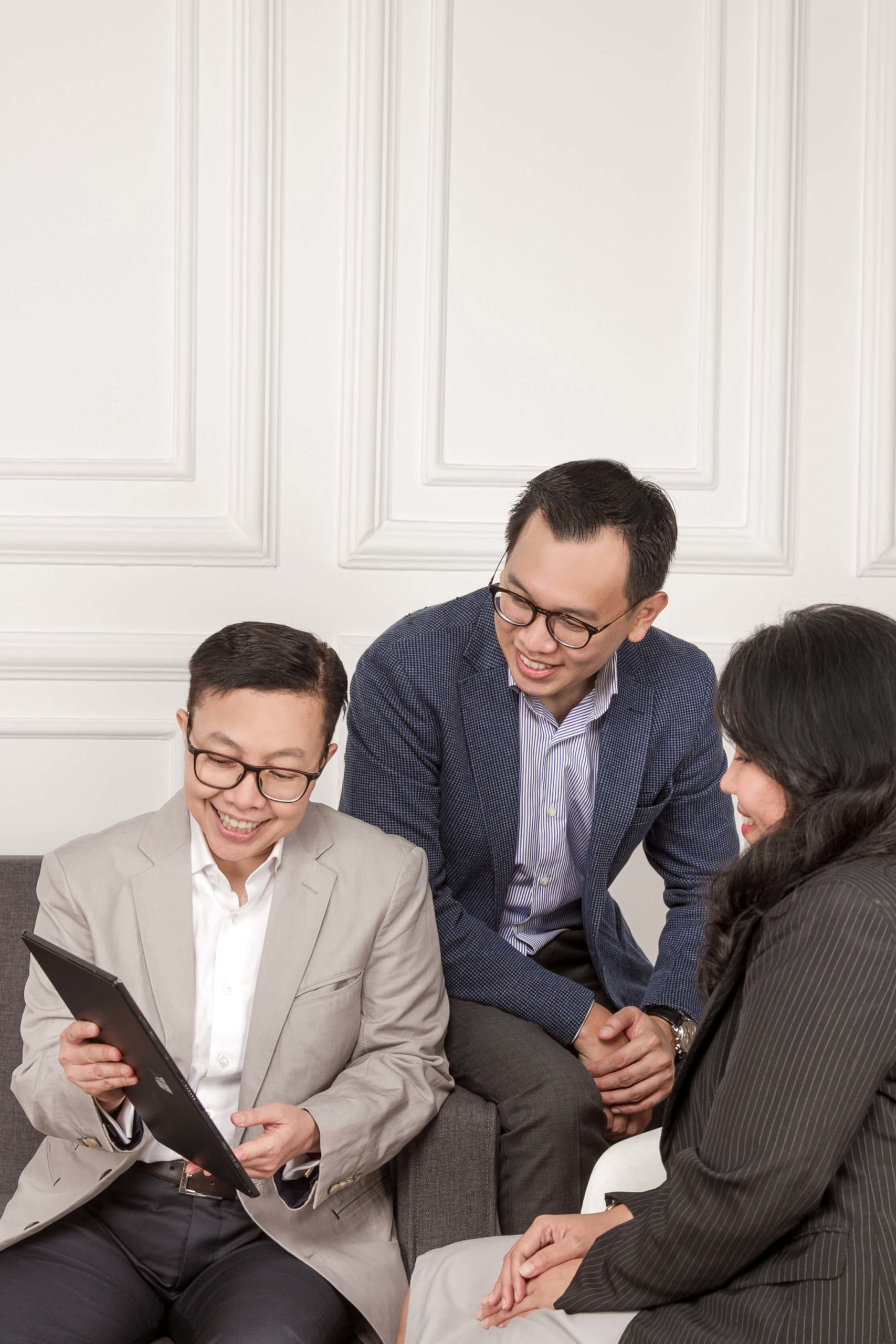 OUR VALUES
What we value in SHIFT
Listening is our forte. We provide you more than just services; we provide you the right solutions tailored to your needs without compromising your interests.
Meet the SHIFT makers
You will be handled by our professionals
We are an extraordinary group of professionals who are passionate about what we do and always see problems as opportunities. These drive us to keep innovating in this ever-changing world where the needs of businesses and clients never stay the same.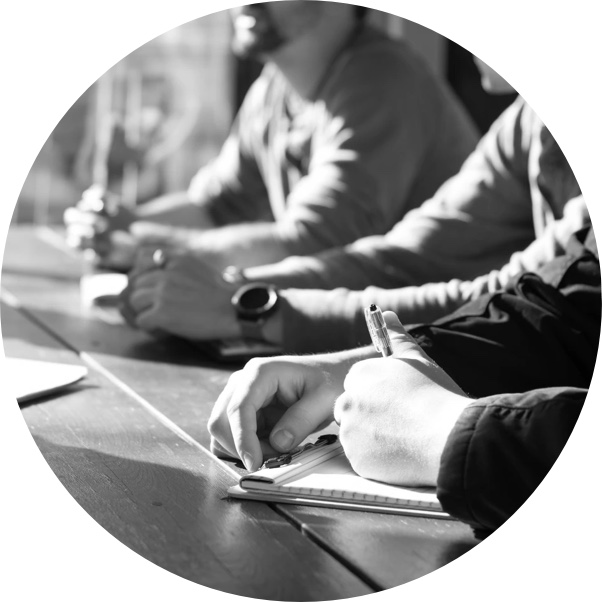 RECOGNITIONS
Proof that SHIFT is your right choice
While we always strive to do our best because we love what we do, we value the support given through recognition for the quality services provided.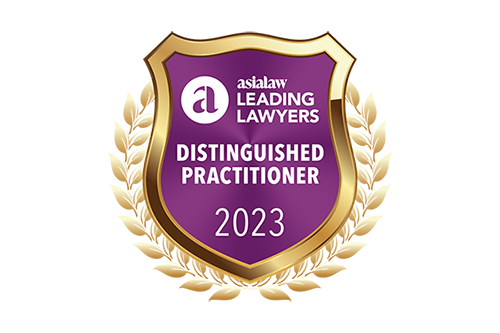 ASIALAW
Distinguished Practitioner 2023
Awarded to Kurniawan Tanzil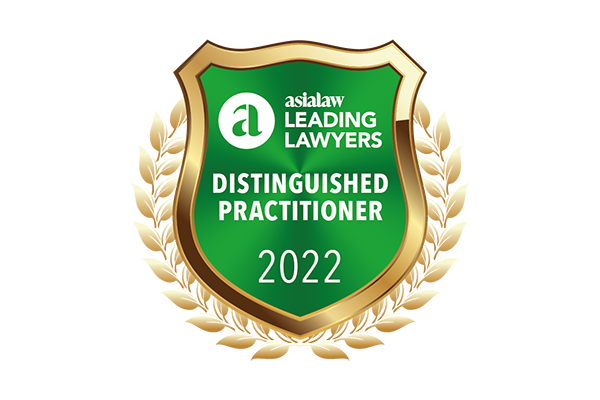 ASIALAW
Distinguished Practitioner 2022
Awarded to Kurniawan Tanzil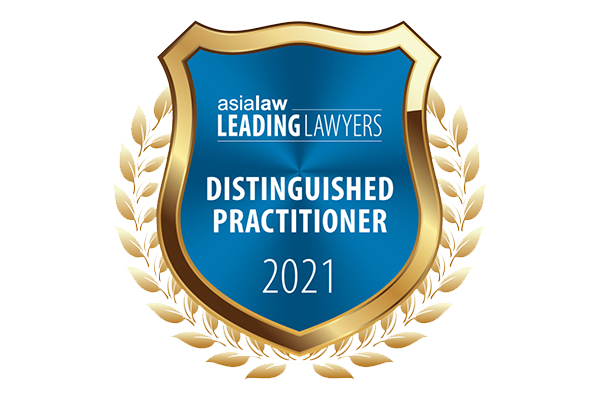 ASIALAW
Distinguished Practitioner for Banking and Finance, Capital Markets – 2019 – 2021
Awarded to Kurniawan Tanzil