Work with us
Join us and be a SHIFT maker
With relationship among team members as one of our core values, we look forward to welcoming extraordinary talents who wish to SHIFT things for the better.
So, what are you waiting for? Join us and make a difference in your life.
Benefits
Why Work With Us
We have created an enhancing, productive and happy work environment for SHIFT makers
We provide opportunities for those who wish to achieve more in their lives
We are committed to equality and fair treatment
Available Positions
There is no available position at the moment.
SHIFT Makers Hiring Process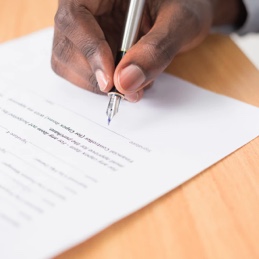 STEP 1
Update and send your CV with other supporting documents to rnoor@shiftlegal.id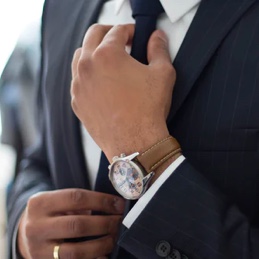 STEP 2
We can't wait to talk to you directly and hear from you about your skills and experience. Prepare yourself to convince us!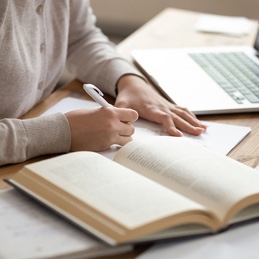 STEP 3
After the interview, we will put your skills and experience to the test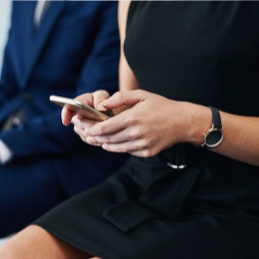 STEP 4
After successfully passing the test, you may be required to attend additional interview(s). At this stage, you may also hear good news from us!